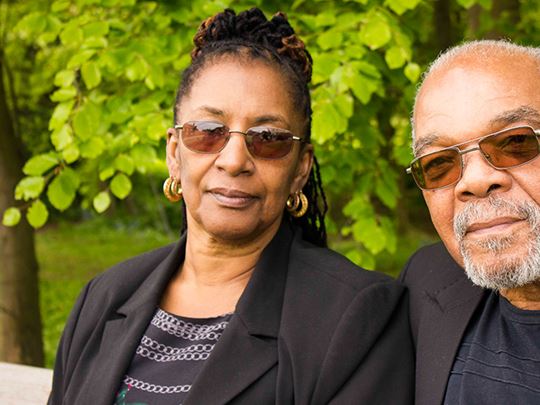 We've fostered with ACS right from when they started. I was a residential worker for young people and Lionel worked in the painting and decorating industry.
Working in the residential sector with young people made me realise that there is a need for some young people to be fostered, and that I could offer my own support.
It is a positive experience fostering for ACS. Lionel and I always feel supported as foster parents. ACS staff have always been readily available for support and advice at any time of the day or night. We feel very much a part of a tight-knit and diverse fostering family.
The best thing is being able to support young people with complex needs and seeing their self-esteem and confidence grow. It's also great that you can empower young people to fulfil their true potential.
Our proudest moment as foster parents came when two young people that we had fostered for only two weeks contacted us on Facebook 15 years later, saying, "You were very inspirational in our lives and made us feel like special people when we were with you, and we've never forgotten you." We have also seen young people progress to university, and supported them on their journey.
Lionel and I sometimes feel we have made no difference to the life of the young person who has stayed with us – but even though it's sometimes a short period of time, it's apparent that we do make a positive contribution to their wellbeing and enable them to make happy memories.