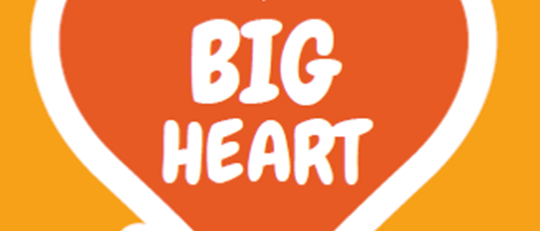 On Wednesday 16th October, our Midlands foster carers came together to celebrate Foster Carer Appreciation Day.
ACS holds an appreciation day each year to personally thank our foster parents from all their hard work and commitment to the children in their care.
Our carers enjoyed a buffet feast before Registered Manager Mohammed made a speech to make a personal message of thanks.  He said "It's wonderful to be able to take this time to say thank you to each and everyone of you, for all you do for the children you look after".
Carers were presented with certificates and a thank you card which had a personal message inside from their supervising social worker.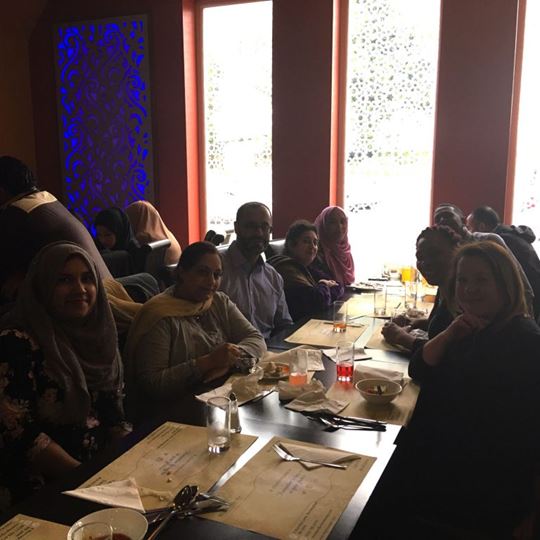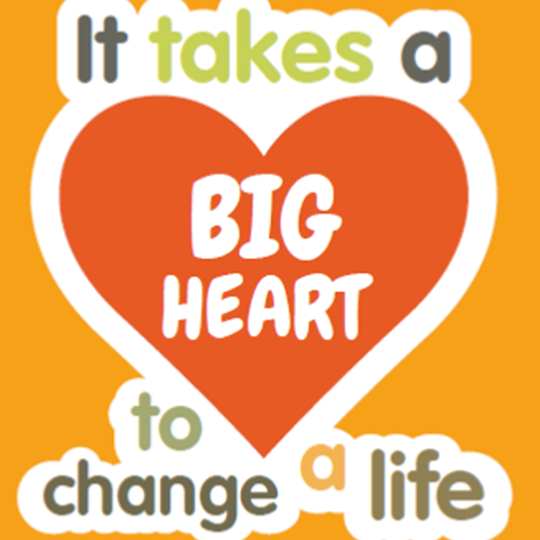 Mohammed reflects on the day
"It was lovely to watch carers opening their cards and reading the personal messages inside, many carers were very moved by the messages they received.
Wednesday is a funny day for a celebration, especially when Friday is a more traditional day to choose, but at Active Care Solutions we are conscience that some of our carers will be attending Friday prayers, so to be as inclusive as possible to all our carers Wednesday became party day".
You may also find interesting...
Call us
Call us on
01234567890
Out of hours
01234567890
---
Email us
You can get in touch by filling out our online enquiry form with any queries that you may have.