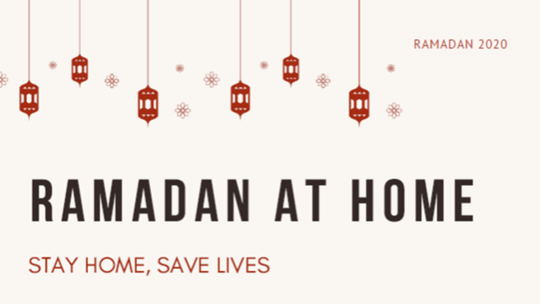 Ramadan this year starts from Thursday 24th April.
Because of Covid-19 this years holy month will be very different.  We have many of our fostering families and staff will be observing Ramadan whilst observing social distancing.
We're are sharing this helpful document from the Muslim Council of Britain whose have provided a great resource to help whilst Mosque are closed and we can't  visit family and friends as we normally would.
You may also find interesting...
Call us
Call us on
01234567890
Out of hours
01234567890
---
Email us
You can get in touch by filling out our online enquiry form with any queries that you may have.