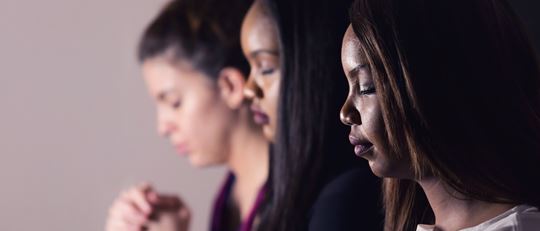 It's Stress Awareness Day and there is no doubt that at times being a foster carer can be stressful.
There are many ways to help combat stress, from making time for fun, getting a great nights sleep and of cause taking a deep breath in the heat of the moment.
But as we are a faith based fostering agency we feel it's our faiths that can help give us strength when we are feeling overwhelmed.
It doesn't matter if your Christian, Muslim, Jewish or Sikh - whatever your faith it's there for you when you need it most.
This reminds us of the famous poem 'footprints in the sand' - which reminds us that when we are at are lowest, God is there to carry us through the difficult times.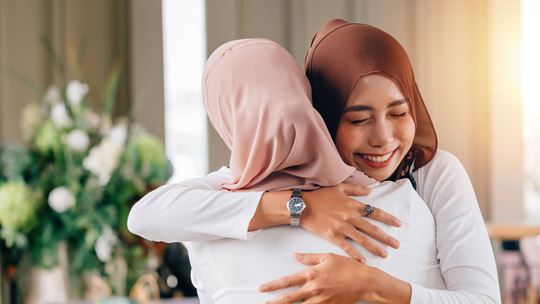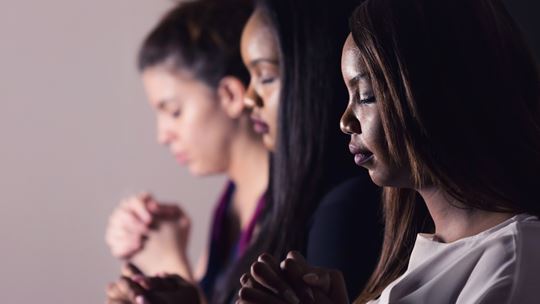 Footprints in the Sand
One night I dreamed a dream.
As I was walking along the beach with my Lord.
Across the dark sky flashed scenes from my life.
For each scene, I noticed two sets of footprints in the sand,
One belonging to me and one to my Lord.
After the last scene of my life flashed before me,
I looked back at the footprints in the sand.
I noticed that at many times along the path of my life,
especially at the very lowest and saddest times,
there was only one set of footprints.
This really troubled me, so I asked the Lord about it.
"Lord, you said once I decided to follow you,
You'd walk with me all the way.
But I noticed that during the saddest and most troublesome times of my life,
there was only one set of footprints.
I don't understand why, when I needed You the most, You would leave me."
He whispered, "My precious child, I love you and will never leave you
Never, ever, during your trials and testings.
When you saw only one set of footprints,
It was then that I carried you."
We hope you enjoy this short video, which remind us that our spirituality teaches us acceptance, patience and gratitude that can help us to bear the burden which has been placed on us.
You may also find interesting...
Call us
Call us on
01234567890
Out of hours
01234567890
---
Email us
You can get in touch by filling out our online enquiry form with any queries that you may have.