Find your local team
Our team is made up of staff from diverse backgrounds, working together to support our foster carers and change children's lives. Find out how we can help you, by finding your local team.
Find your local office by selecting your region below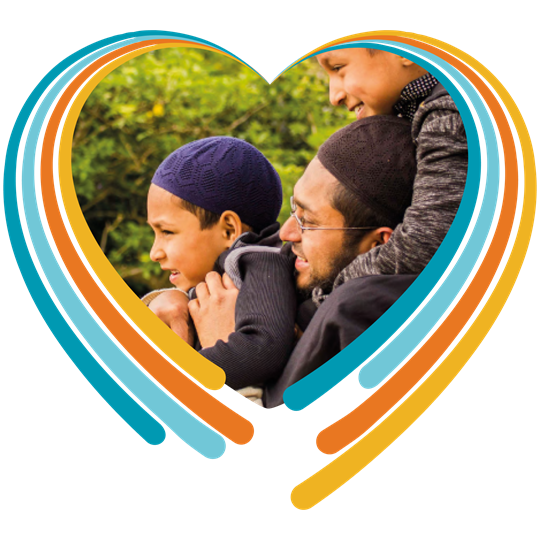 We're here to help
We are Active Care Solutions (ACS), a cultural and faith based foster care agency run by a team of dedicated people from a variety of cultural backgrounds.
Our goal is simple – to give every child we care for the best start in life by placing them with foster carers who can provide a caring home, as well as meeting their individual cultural and religious needs.
We believe every child deserves to grow up in a loving, nurturing family home – somewhere they can feel valued and have their own identity.
That's why we're the only independent fostering agency providing bespoke cultural and faith-based foster placements.
Fostering and Religion
Find out more about our faith-based fostering service. Choose your faith or culture below
Great rewards and benefits for foster parents