What is the criteria for fostering?
Our foster parents fully reflect our wider community, and we're committed to recruiting and developing a truly diverse team of talented people. Whoever you are, whatever your life experiences, we'd love to hear from you.
The only requirements are that you must have a legal right to live and work in the UK, have a spare room in your home and be aged 21+. As part of the assessment process, we also make a number of background checks including with the police, local authorities and previous partners if relevant. This is a legal requirement for anyone applying to become a foster parent.
Here are answers to some of the questions we're often asked.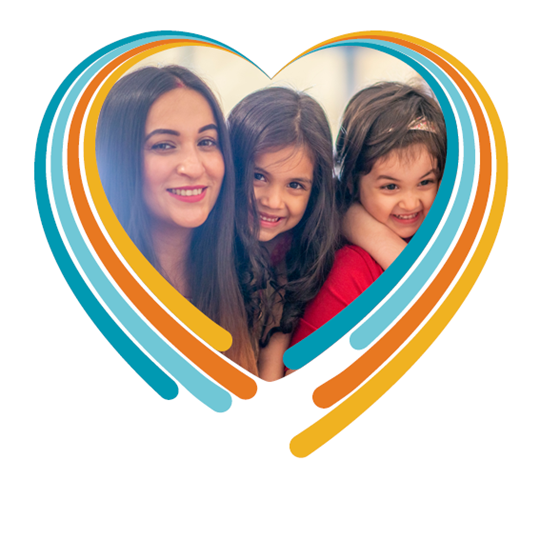 What personal qualities do I need?
You'll need plenty of patience and a sense of humour, together with a real commitment to caring for young people. As you'll be working alongside a big team of professionals including social workers and therapists, you'll be good with adults too. Good listening skills are essential.
Can I foster with a mental health or physical disability?
The short answer is yes, but it depends on your individual circumstances. We'll need to be sure that fostering won't compromise your health or the well-being of a child.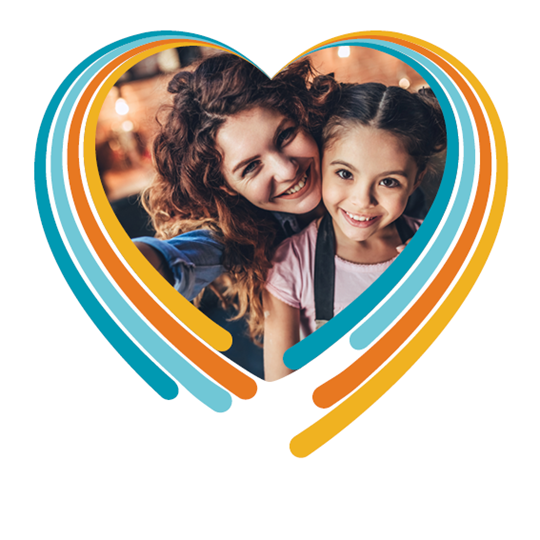 Do I need to own my home?
No, provided you have a spare room. Your home should also be safe, secure and suitable for looking after a child or young person.  However, if you do not own your own home, your landlord will need to be informed that you wish to foster and give their consent for their property to be used in this way.
Do I need experience of working with children?
It's not essential but it helps – even if it's been in a voluntary role or looking after a younger sibling or relative.  Having your own children also counts as experience too.  But if you don't have experience, we provide full training and in some cases we may work with you during your assessment to ensure you are ready to become a foster parent.
Can I work and foster?
Fostering is a big commitment, but some of our foster parents do combine both. It depends on a lot of factors, including your working patterns and your support network. We consider each case on its own merits.
Want to know more?
Below we answer specific questions in relation to different circumstances, or if you would like to take your first step to becoming a foster parent - we'd love to hear from you.
Frequently asked questions
Do I need to own my own home to foster?
No you don't. If you rent your home, we will need your landlords consent, which we will request during the application process. It can be wise to talk to your landlord early in your consideration process so they are aware that you are considering fostering.
Can people from all religious groups become foster parents?
Yes, as a faith based fostering service we welcome applicants from all faiths and ethnicities.
I'm a smoker, can I still become a foster parent?
You can foster if you smoke, but only children over the age of 5 years. You must also only smoke outside, even though it's your own home.
Think you'd make a great foster parent?
Whether you're ready to start your journey or just want to chat to an expert, we're here to talk.
Regular supervision with your very own dedicated social worker
Generous fostering allowance and bonuses
Local support where you need it
Small agency with a family feel