We live in a multi-faith, multi-lingual world, and that's why there's a need for a fostering agency that can reach out confidently to minority communities.
That's what we set out to do in 2012, and we're still doing it today. Our focus is on helping children and young people with specific religious or cultural needs find foster parents who share their values and identity and can provide a safe and loving home. No other independent fostering organisation offers this specialist service, and nobody does it so well. In our most recent inspection, OFSTED rated us as 'Outstanding' in every area of our work.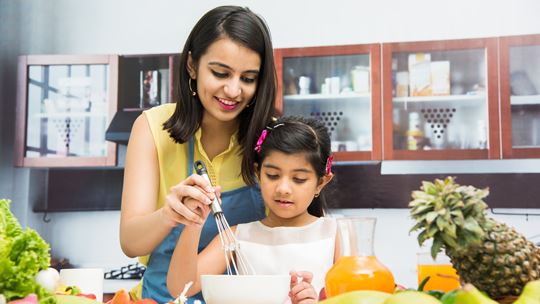 Excellent support network
We provide you with a team which includes your own personal link worker as well as social workers and therapists. We also understand foster care isn't a 9-5 job, that's why we provide a 24/7 helpline for out of hours needs.
Read More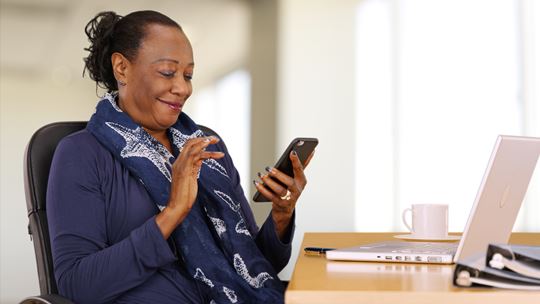 Comprehensive Training
A comprehensive training programmer which covers every aspect of fostering to help you develop your skills.
Read More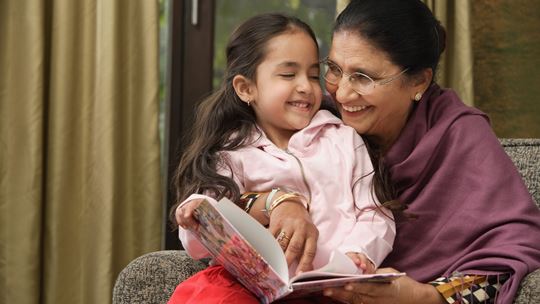 Speaking your language
English isn't always the first language of our foster parents, so we make other languages support available in our team. This includes Gujarati, Hindi, Mirpuri, Patwari, Punjabi, Urdu, Dutch, Jamaican Patois and Hungarian.
Find out more reasons why we are the perfect match for your fostering journey
100%
Foster parent satisfaction
Outstanding
Ofsted report rating
9/10
Foster parents would recommend
24/7
Helpline for someone to talk to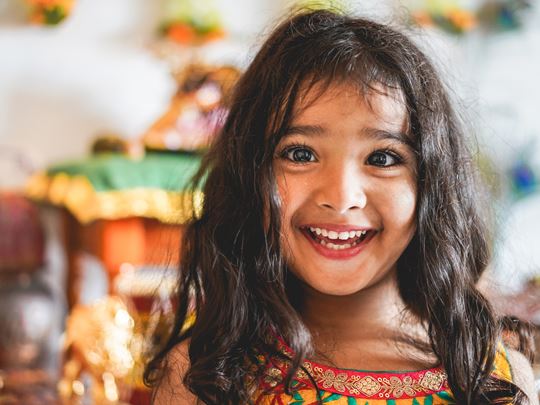 Diversity, Inclusivity, Identity
ACS was set up by two people, both with a background in social services and fostering. They'd noticed a steady increase in children and young people with specific faith needs as well as from black and minority ethnic (BAME) communities. They'd also realised that nobody was geared up specifically to meet these children's needs, and that there was a shortage of families from similar backgrounds. As a result, many children were placed in foster families that were loving but didn't always share the child's religious or cultural backgrounds, potentially affecting their experiences in care and also their long term development.
This led to the creation of Active Care Solutions, today known simply as ACS. Our first office was in the West Midlands, but as our reputation and services have grown, so has our presence across the UK. We now have an office in Blackburn and also cover the East Midlands and Yorkshire with our local based team. The two founding members Mohammed Bashir and Kasore Khan are still here with us, providing leadership and direction.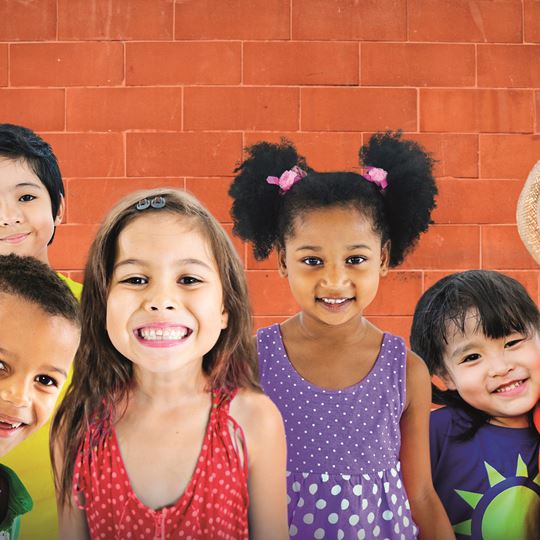 Truly Diverse
With a truly diverse, multi-cultural and multi-lingual team – including languages from India and Pakistan as well as Jamaican Patois, we have the expertise and confidence to give children and foster parents the understanding and support they deserve. Though we're open to all faiths, cultures and background, we have particular expertise in supporting BAME children with specific religious needs, including Islam, Judaism and Christianity.
As proud champions of diversity, we're committed to inspiring children and young people by helping them understand where they've come from, who they are, and what they can become, giving them a strong sense of their identity and potential. Our vision is simple – to give every child we care for the best start in life by placing them with foster carers who can provide a caring home, as well as meeting their individual cultural and religious needs.
Frequently asked questions
Sometimes, because of a family illness, a family breakdown or problems at home, a young person will come into the care of the local authority where they live. That local authority then looks for a placement for the young person that is most appropriate for the child. In doing so, they'll turn to foster parents within their own fostering service or with a fostering provider like ACS.

What is the process of becoming a foster parent?
To become a foster parent, the first step is to get in touch with us. We'll have a chat with you first, then visit you at home before starting an assessment. The whole process takes 4 - 6 months.
What is the difference between fostering and adoption?
When you foster a child, you are caring for them but they are not legally part of your family, which when you adopt you become a child's legal guardian.
Do I get any breaks or holidays while fostering?
Yes, all of our foster parents can receive 14 days paid respite, not all of our families take this in which case they receive the respite payment in their weekly fostering allowance.
What kind of support will I receive?
As an Outstanding fostering agency, we're committed to offering you all the support you need to succeed – 24 hours a day, 365 days a year. As a foster parent, you have a vital role in helping looked-after children achieve their full potential. We believe that by passing on our knowledge and experience to you, you'll be able to make an even bigger difference to the lives of the children in your care. Cultural-specific training is at the core of what we do. We assist foster parents in learning new skills and working to improving their specialist knowledge.

Will I receive training about different faiths and ethnicities?
Yes, cultural-specific training is at the core of what we do. We assist foster parents in learning new skills and working to improving their specialist knowledge, so they are able to care for the children and young people they look after as well as possible, even if that child is of a different faith or ethnicity.

Our foster parents are encouraged to attend specialist training and support groups where they can develop their knowledge of different faiths and religions, and share cultural insights.

Our faith-based training programme to equip foster parents with the skills necessary to support children with a wide variety of cultural and religious needs.

The training we provide teaches foster parents how to respond to the individual needs of foster children from vastly different backgrounds, who will all have a unique set of needs.

What is faith-based fostering?
As a faith-based fostering agency, we put cultural diversity at the heart of our services. An increasing number of children and young people coming into care are from multi-faith communities – and there is a lack of placements available to meet their specific needs. That's where we come in!
Speak to our team
Whether you're ready to start your journey or just want to chat to an expert, we're here to talk.
Regular supervision with your very own dedicated social worker
Generous fostering allowance and bonuses
Local support where you need it
Small agency with a family feel