Foster care pay and allowances at ACS
When you become a member of the ACS team, it's important that you are rewarded with a generous fostering allowance that recognises your hard work and committment as a skilled professional, whilst also enabling you to provide the very best care for a child.
Here we've provided you with all the information you need to know about the ACS fostering allowance, to enable you to make an informed choice about whether fostering is right for you.  Many other aspects play a vital part in your consideration to become a foster parent such as training and support, but we know it's important to know that you'll have financial security to become a foster parent, especially if you are giving up paid employment to enable you to foster.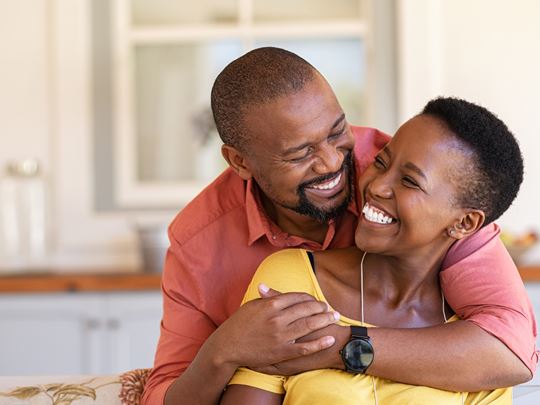 How much do foster parents get paid at Active Care Solutions?
At ACS the amount we pay varies between £315 and £515 a week, depending on factors such as the age of the child and the type of placement.  Our foster parents are paid fortnightly, for every night a child is in your care.
When considering fostering it can be helpful to consider an approximate annual amount, especially if you're currently working so you can see how fostering compares.  We appreciate that this can really help people understand if they can afford to foster full time.  That's why we have developed our finance calculator.  Amounts will vary if you don't foster for a full year.  It's also worth noting that foster parents pay significantly less tax too and are still entitled to claim means tested benefits.
What the fostering allowance covers
The fostering allowance is designed to cover the full cost of caring for a child including food, clothes, bills and everyday expenses, including pocket money, membership of children's clubs and even holidays. On top of this there are a number of allowances for birthdays, religious festivals and other key events as well as other fostering benefits too.
Breakdown of the fostering allowance
The amount paid is designed to give you a payment too, to reward you for your hard work and dedication to the children in your care.  We don't break this down by saying how much to spend each week or month on a child, family life just isn't like that.  Some weeks you might only need food and club money, other weeks you'll spend more on a child in your care, for example when new clothes are required.
Sometimes children will need items that are not covered by the fostering allowance, or need additional transport.  When this happens we will discuss this with you so you'll know prior to making a purchase, exactly what you can claim back.
Think you're ready to foster?
Find out everything you need in order to become a foster parent, or feel free to get in touch with any questions
Amazing discounts for our foster parents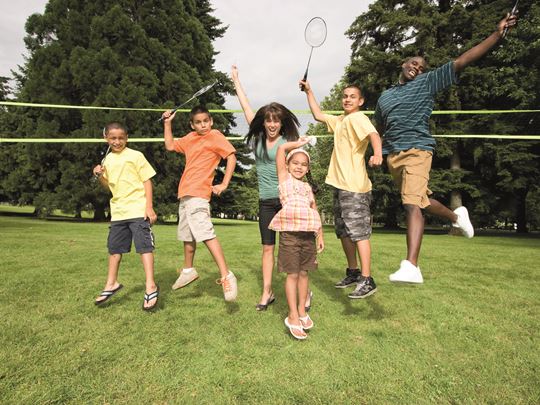 What is the difference between private agency and local authority fostering allowances?
Every local authority pays differently, so it depends where you live as to how much you are likely to receive as a local authority foster carer.  In general our fostering allowance is more generous, as local authorities tend to pay in the region of £132 - £231, although some do have schemes which pay a lot more, or they pay more to their most experienced foster carers.
But when considering who to foster with, the fostering allowance isn't the only thing to compare.  Our Ofsted 'Outstanding' rating means we provide excellent training, support and management alongside our generous allowance.
Additionally, if your ethnicity, cultural heritage and/or faith are important to you - ACS is highly likely to be the best fit for you.  As providing a diverse culture with faith at its heart is what ACS is all about.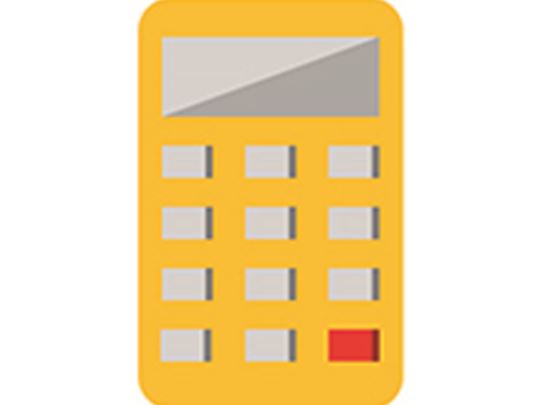 Financial Calculator
It's always helpful to know what your annual income maybe.
Fostering and tax
Foster parents are rewarded for their hard work and contribution to society via generous tax allowances.  Our foster parents pay very little tax and in some circumstances pay no tax at all.
Every adult has a tax allowance, which from April 2021 is £12,570.
However foster parents receive an additional £10,000 allowance, as well as a tax fee amount for every week a child is in your care.
This means if you receive £25,000 per year from fostering, you'll have almost £2,500 a year more compared to someone who earns the same in a salary.
You can find out much more about how this works on our dedicated Tax page.
Fostering and benefits
Some foster parents are entitled to benefits alongside fostering.
The fostering allowance isn't considered as income for the purpose of means tested benefits which include:
Child Tax Credit
Disability Living Allowance
Income support
Universal credit
It is likely that you'll still be able to claim a means tested benefit alongside fostering, as long as all other circumstances remain the same.
Can I continue to work alongside fostering
Fostering asks for a lot of your time, and we expect our foster parents to make themselves available to children - night and day, including taking them to appointments and looking after them when they are too ill to attend school.
As a foster parent with ACS you will also need to attend training and support groups, as well as making yourself available to meet with your supervising social worker and your foster child's social worker.
Some people do work alongside fostering, but either work part time, or have a great deal of flexibility in their role.
Regular supervision with your very own dedicated social worker
Generous fostering allowance and bonuses
Local support where you need it
Small agency with a family feel