When you become a member of the ACS team, it's important that you are rewarded with a generous fostering allowance that recognises your hard work and committment as a skilled professional, whilst also enabling you to provide the very best care for a child.
At ACS the amount we pay varies between £315 and £515 a week, depending on factors such as the age of the child and the type of placement. The fostering allowance is designed to cover the cost of food, bills and everyday expenses, including pocket money, membership of children's clubs and even holidays. On top of this there are a number of allowances for birthdays, religious festivals and other key events as well as other benefits too.
Our foster parents also gain access to a range of discounts at many leading retainers, the ones listed below are just some of the great brands that offer our foster parents a discount.  Discounts are also available in many restaurants and venues offering great family days out.  Easy to use, discounts are applied instantly - so even if you're out shopping, you'll be able to make the most of your discounts immediately.
Amazing discounts for our foster parents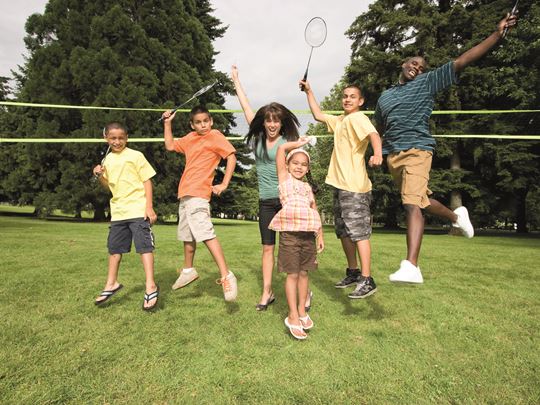 Other benefits available to you when you foster with ACS
We give our foster parents the choice between a twice yearly bonus or 14 days' paid respite care each year. This is equivalent to the cost of a holiday.  This means our foster parents can make the decision which is right for them as a family.  Sometimes we all need a well earned break, in which case we'll arange for another foster parent to look after your foster child whilst you take a break.  However, if it's best for you and the children you care for to take a family holiday together, our bonus can make this possible.
Find out more about fostering and your finances
Regular supervision with your very own dedicated social worker
Generous fostering allowance and bonuses
Local support where you need it
Small agency with a family feel