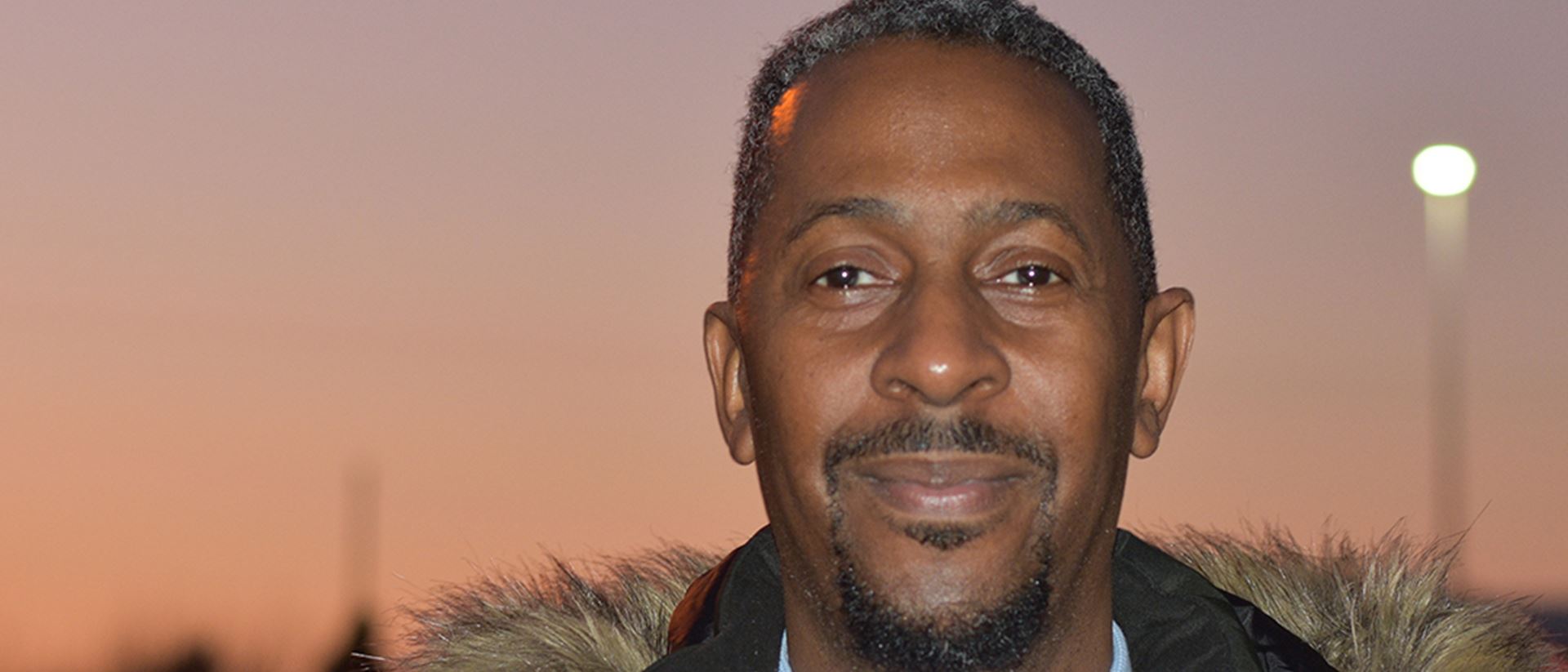 The best thing about working for ACS is the support we provide for our children & foster parent. The team are hard working and dedicated in providing a quality service.
Providing great staff rewards and benefits
Get hundered of incredible discounts at high street retailers, restaurants and family days out.

I enjoy working with ACS as there is a real family feel, lots of friendly staff who are willing to go the extra mile to help you
ACS
Faith in fostering
Learn more about the individuals that make up Active Care Solutions.  We all come from different cultural background, different faiths and some of us have no faith at all, but we all have our own individual story that led us to ACS.