Your results
Based on your selections of being foster parent with / planning on caring for between the ages of .
You could receive around per year
Please note this is for guidance purposes only.
What does the fostering allowance cover?
The allowance is first and foremost to ensure you can care for a child and cover all of their expenses including food, clothing, activies, bills and transport.  But the allowance also rewards you for your hard work.
And that's not all, HMRC also reward foster parents too, so many foster parents pay little or no tax at all.
Great rewards and benefits for foster parents
Fostering and your finances. Find out more...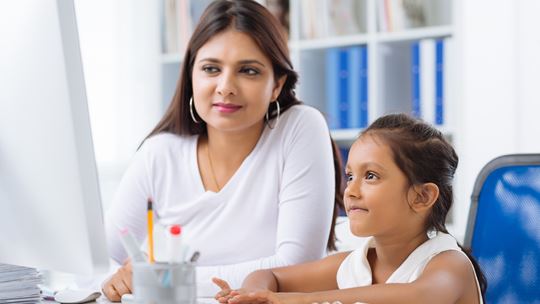 Tax & National Insurance
Find out how foster parents pay very low levels of tax, if any at all due to generous allowance provided by HMRC.
Read More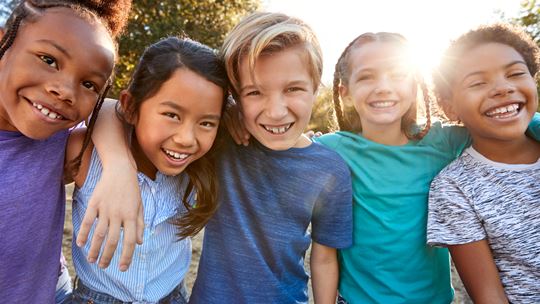 Fostering & claiming benefits
Fostering doesn't affect means tested benefits as your fostering allowance isn't classed as income in the same way as other work.
Read More
Are you ready to take your first step to becoming a foster parent?
Whether you're ready to start your journey or just want to chat to an expert, we're here to talk.
Regular supervision with your very own dedicated social worker
Generous fostering allowance and bonuses
Local support where you need it
Small agency with a family feel