While sharing responsibilities sometimes makes things a little easier, you don't have to be a couple, married or in a partnership to foster. Our team includes many foster parents who live alone. This includes men and women.
Some have children of their own from previous relationships. All are welcome, in fact being a single foster parent can be a benefit for a foster child or young person who may suit a household where they have one to one attention.
Our only requirements are that you're over 21, have a spare room in your home and are entitled to live and work in the UK. And, of course, that you have the right personal qualities to become a foster parent.
Here are some answers to questions we're often asked: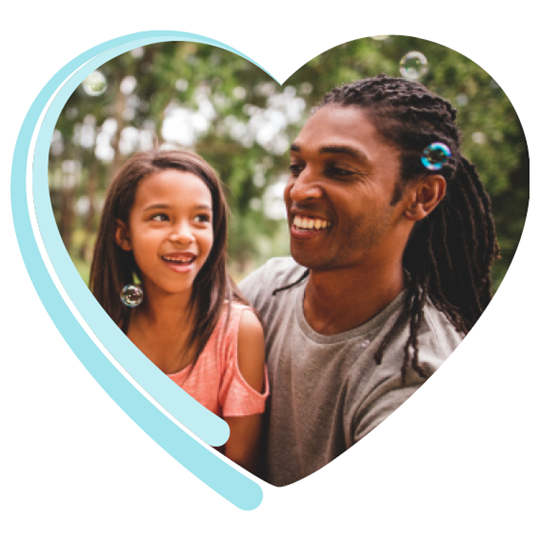 Do I need experience of working with children?
It's not essential but it helps – even if it's been in a voluntary role or looking after a younger sibling or relative.  Our training will be a huge help along the way.
Can I work and foster?
Fostering is a big commitment and it includes generous payments, but some of our foster parents do combine both. It depends on a lot of factors, including your working patterns and your support network. We consider each case on its own merits.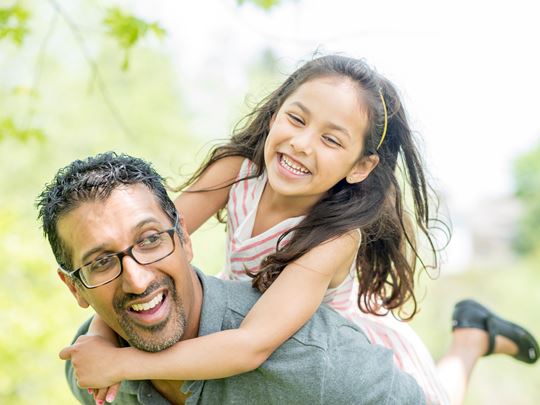 Will I be able to go out with friends?
Fostering is a full-time commitment, including weekends and evenings so you'll need to accommodate a child in your life. A wider support network of family and friends who can help is certainly useful if you are fostering on your own, but not essential, as we also organise events and activities all year round so you'll meet new people and widen your support network.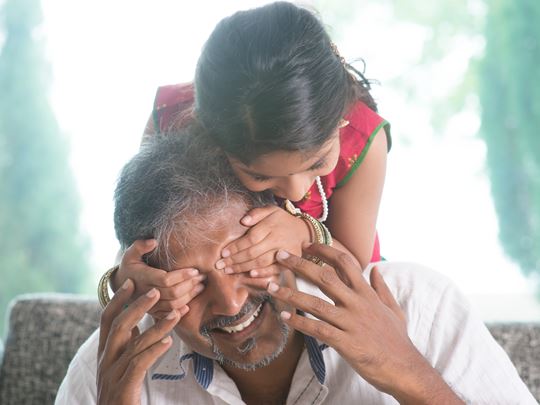 What if I have a child of my own?
Fostering can work really well for many single parents with children of their own. Because fostering means you'll be more flexible around family life than if you are working full time outside the home, often meaning you are more available for your own children too.  Because we pay our foster parents a generous fostering allowance, many people find they can devote their time to fostering on a full time basis.
Want to know more?
Below we answer specific questions in relation to different circumstances, or if you would like to take your first step to becoming a foster parent - we'd love to hear from you.
If you're single and thinking of fostering, why not take the first step?
Whether you're ready to start your journey or just want to chat to an expert, we're here to talk.
Regular supervision with your very own dedicated social worker
Generous fostering allowance and bonuses
Local support where you need it
Small agency with a family feel