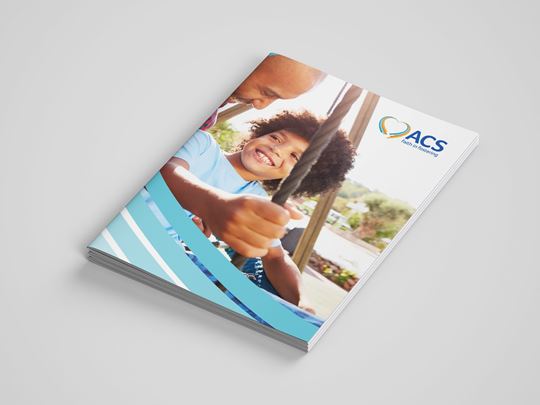 Our fostering brochure 'New Beginnings' has all the information you need to start your fostering journey.
Download here
What happens next?
You will shortly receive an e-mail with all of the joining instructions.  These are sent during office hours, so you might experience a delay, if you have signed up in an evening or at the weekend.
In the meantime our fostering advisors are happy to help and answer any questions you may have about your specific circumstances or to explain the next steps in the journey to foster.
For more information, please contact us on 0800 917 7937
Start your journey with us and we'll support you every step of the way.