Cultural & faith based fostering
Our goal is simple - to give every child we care for the best start in life with foster parents who can provide not only a caring home, but by meeting their individual cultural and religious needs in the heart of the communities we serve.
We recruit foster parents from all faiths and every ethnicity because we believe every child deserves to grow up in a loving, nurturing family home – somewhere they can feel valued and have their own identity.
That's why we're one of the only independent fostering agency providing bespoke cultural and faith-based foster placements.
Could you offer a safe and stable home to a child for as long as they need it?
By Phone
One of our team is available to talk to you over the phone to answer any of your fostering queries.
By Email
You can get in touch by filling out our online enquiry form with any queries that you may have.
When you foster with us, you'll receive:
Ofsted rated 'Outstanding' Support 24 hours a day, 365 days a year
A generous financial package
A comprehensive training programme
Regular peer group meetings
A calendar of events, activities and days out for you, your family and the children you care for
Access to key local community groups and further support resources
Regular home support visits from your personal Link Worker
Paid respite
Great rewards and benefits for foster parents
Could you foster with ACS?
You don't need to be married to foster, or even living with a partner, we welcome people regardless of their relationship status or sexuality.  All we ask is:
You have a spare bedroom?
You are over 21 years old?
You enjoy the company of young people?
You have a sense of humour and the ability to see the positive wherever possible?
If this is you, we'd love to hear from you.
100%
Foster parent satisfaction
Outstanding
Ofsted report rating
9/10
Foster parents would recommend us
24/7
Helpline for someone to talk to
Other benefits of working with ACS
Allowances
The amount we pay varies between £315 and £515 a week, depending on factors such as the age of the child and the type of placement. The allowance is designed to cover the cost of food, bills and everyday expenses, including pocket money, membership of children's clubs and even holidays.
On top of this, there are a number of allowances for birthdays, religious festivals and other key events as well as other benefits too.
Training
Our training is designed to help you develop your potential, so you can provide the very best care and support for the children and young people you look after.
As specialists in providing dedicated training courses for people from ethnic minority backgrounds or with specific faith and cultural requirements.

With a suite of online courses and regular free-to-attend training events in local centres, you are able to fit training in around your family life.
Support

We understand how important it is for you to feel there is someone always available to talk to or to offer expert help and guidance. That's why our support is second to none and we have been rated Outstanding by Ofsted.
By fostering with us, you will benefit from:
- paid respite care
- free membership to FosterTalk
- peer group meetings with other foster parents
- around the clock support from our expert team that speaks over 10 different languages
Think you're ready to foster?
Find out everything you need in order to become a foster parent, or feel free to get in touch with any questions
What our foster carers say about ACS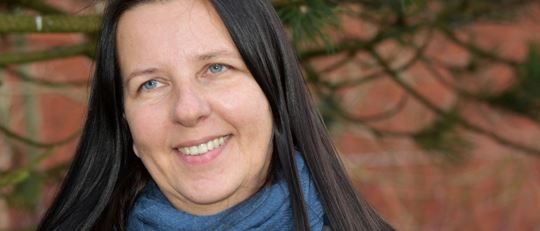 Ildiko Meszoly
"ACS is great to work with and they offer training opportunities to improve our skills. They treat us like equals and there are no worries about calling them. We can even call their out-of-hours team in the middle of the night if we need help or advice. We attend a foster carers' support group meeting once a month where all foster carers have the opportunity to share their experiences and encourage each other.
Our proudest moments in fostering are when we know we're making progress in areas we thought were impossible at first."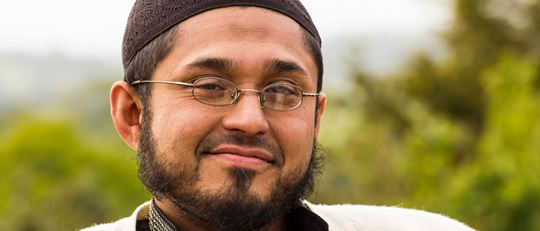 Sabbir Ahmed
"Fostering is a job that allows me to learn and practise patience, and give back to the community.
The emotional challenge one faces with a foster child can be somewhat demanding at times, but we have received the right level of support from ACS, which is fantastic.
My proudest moment was when the child I care for told me, 'This is my family now and you're my father.' "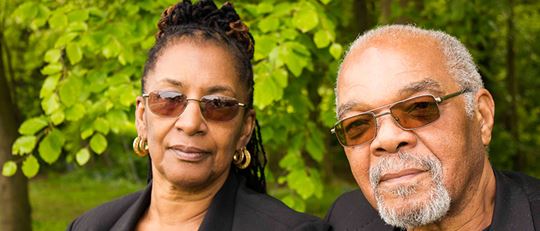 Marva and Lionel Warmington
"We've fostered with ACS right from when they started. I was a residential worker for young people and Lionel worked in the painting and decorating industry.
It is a positive experience fostering for ACS. Lionel and I always feel supported as foster parents. ACS staff have always been readily available for support and advice at any time of the day or night. We feel very much a part of a tight-knit and diverse fostering family."