Why foster with ACS in Yorkshire?
Our goal is simple - to give every child we care for the best start in life with foster parents who can provide not only a caring home, but by also meeting their individual needs right here in Yorkshire. 
ACS is a small agency with a family feel.  When you foster with ACS you become one of the team, not just a number.  You'll build relationships with local fostering families and know all of our team that work in your area.  It's these close relationships that have led to our fantastic satisfaction rates.
We know become a foster parent is a huge decision and not one to be taken lightly.  We are here to help!  We can answer any questions you have, as well as giving lots of information about fostering, and you can be confident you won't be under any pressure to commit.  Instead, you'll receive open and honest advice to suit you and your families circumstances.
There has never been a better time to consider fostering.  Each year over 30,000 children come into care, if you can help just one, get in touch with us today.
By Phone
One of our team is available to talk to you over the phone to answer any of your fostering queries.
By Email
You can get in touch by filling out our online enquiry form with any queries that you may have.
Think you're ready to foster in Yorkshire?
Find out everything you need in order to become a foster parent, or feel free to get in touch with any questions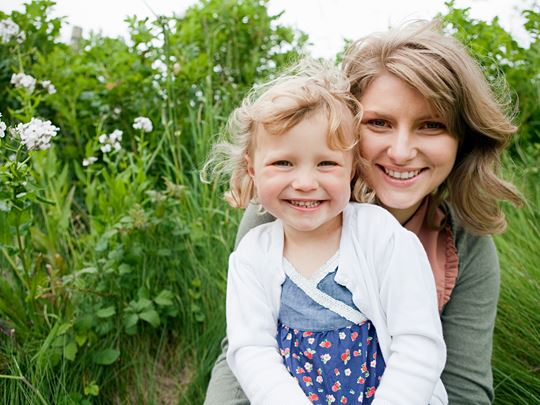 Why is ACS right for you?
We are a multi-cultural fostering service, we have White, Black and Asian foster parents which enables us to specialise in providing cultural placement matches for children of faith and non-faith.
Our Yorkshire multi-disciplinary team come from a diverse range of backgrounds and we believe that by passing on our knowledge and experience to you, you'll be able to make a vital difference to children in need of foster care. We are committed to offering all the support you need to succeed.
We hear all the time from fostering applicants, how they have been turned away from other fostering providers, because of their commitment to church or mosque attendance.  Here at ACS your faith will be treated with respect.  We welcome people of faith, which had led to a truly diverse team.  We also welcome people of no faith, who foster with us, because they appreciate our great family feel and our culture for respect, openness and tolerance.
When you foster with us in Yorkshire, you'll receive:
Ofsted rated 'Outstanding' Support 24 hours a day, 365 days a year
A generous financial package
A comprehensive training programme
Regular peer group meetings
A calendar of events, activities and days out for you, your family and the children you care for
Access to key local community groups and further support resources
Regular home support visits from your personal Link Worker
Paid respite
What our foster parents think about ACS
100%
would recommend to a friend
100%
feel satisfied with ACS
100%
of foster parents can always contact their Registered Manager
100%
of foster parents feel their views and opions are listend too.
94%
of foster parents feel their achievements and those of their family are acknowledged
Could you foster in Yorkshire?
You don't need to be married to foster, or even living with a partner, we welcome people regardless of their relationship status or sexuality.  All we ask is:
You have a spare bedroom?
You are over 21 years old?
You enjoy the company of young people?
You have a sense of humour and the ability to see the positive wherever possible?
If this is you, we'd love to hear from you.
100%
Foster parent satisfaction
Outstanding
Ofsted report rating
9/10
Foster parents would recommend
24/7
Helpline for someone to talk to
Other benefits of working with ACS Yorkshire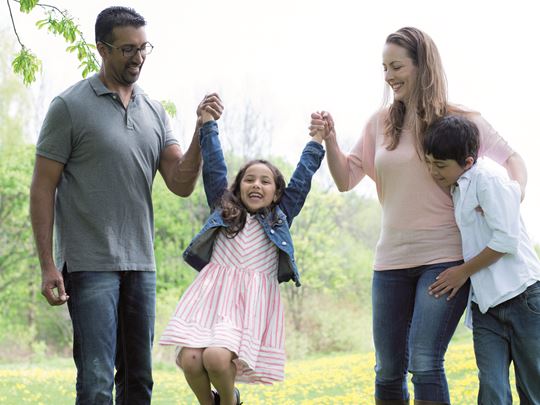 Finance calculator
Our calculator is here to help you answer questions about your finances if you foster, so you can see at a glance what your fostering allowance could be.
What our foster parents say about ACS
"They are there when you need them".
"Support is always there when I need it even in an emergency".
"Everyone at ACS are 100% available when seeking support and training is on-going for our own development".
"The support you get is wonderful, really experienced people..."
"My supervising social worker is always there whenever we need her".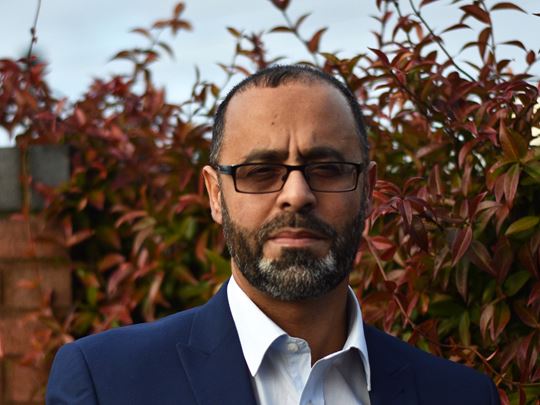 Mohammed Bashir
Registered Manager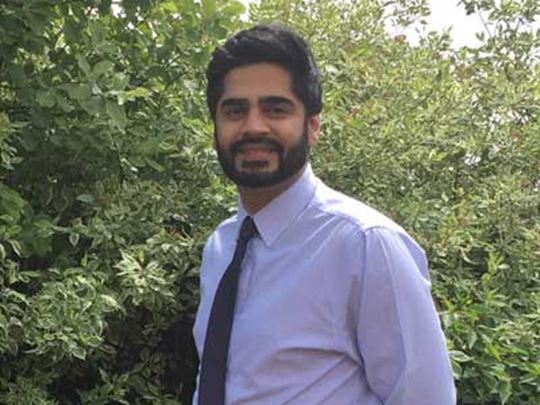 Kasore Khan
Operations Manager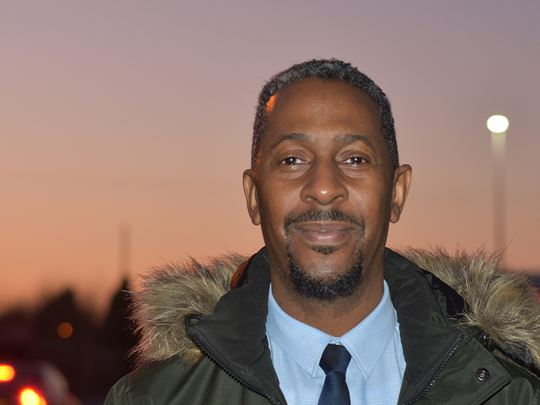 Andrew Nugent
Fostering Service Manager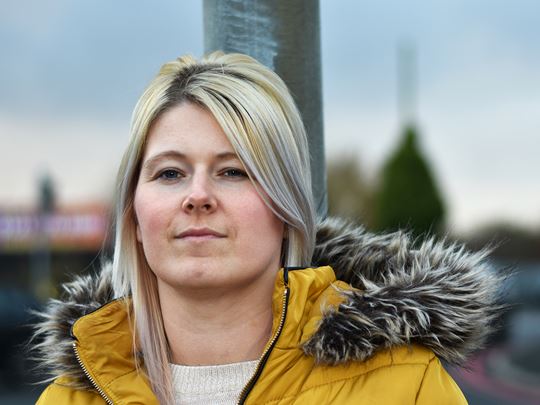 Stephanie Bourne
Assessment Manager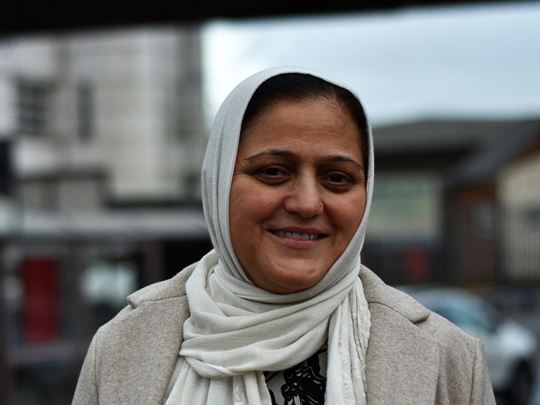 Nasreen Bokhari
Supervising Social Worker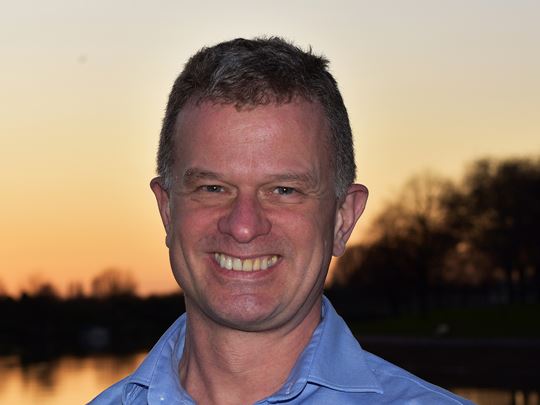 John Platt
Managing Director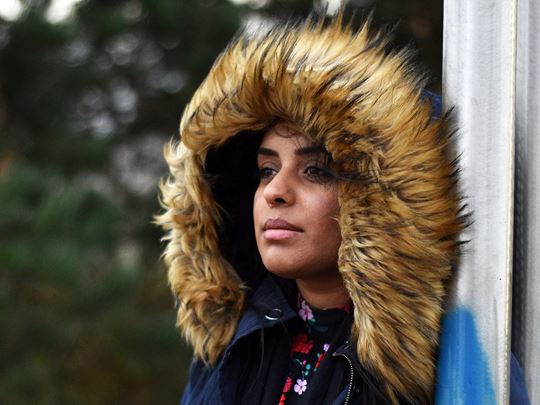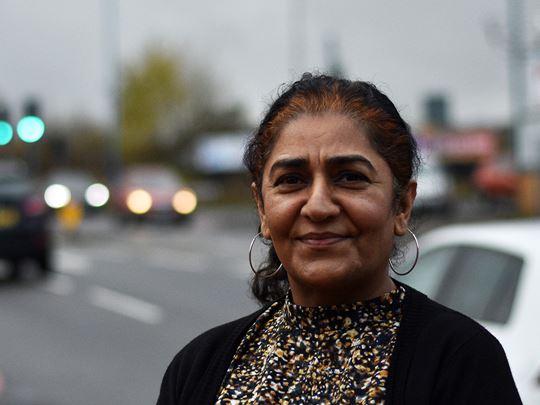 Naveed Sabir
Senior Supervising Social Worker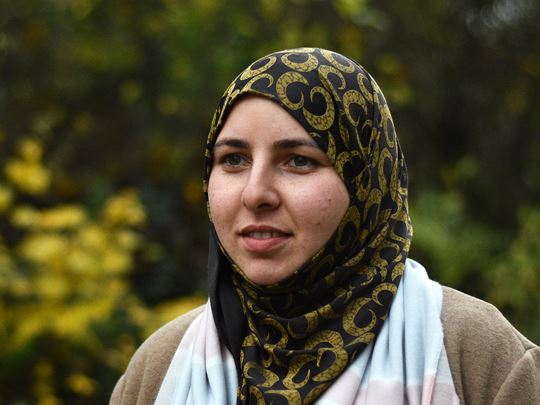 Sumayya Pervaiz
Education and Participation Support Worker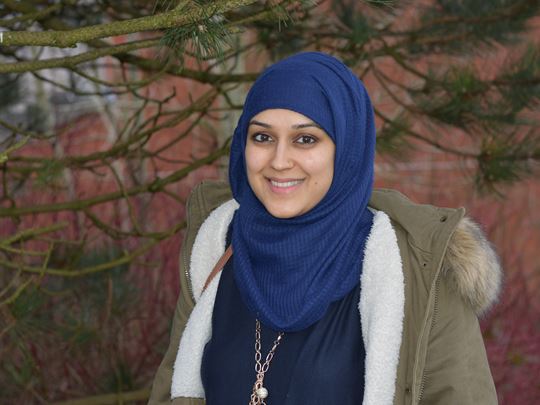 Anisa Akhtar
Supervising Social Worker
Can't find what you're looking for?
By Phone
One of our team is available to talk to you over the phone to answer any of your fostering queries.
By Email
You can get in touch by filling out our online enquiry form with any queries that you may have.
Visit an office
Active Care Solutions, 34-35 Pure Office, Broadwell Rd, Oldbury, B69 4BY