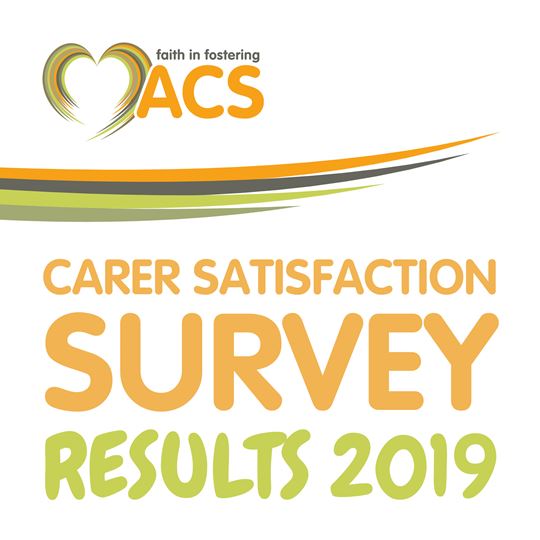 Overwhelming satisfaction recorded by our fostering families.
We've recently asked our foster carers to complete a survey letting us know what they think about Active Care Solutions and we are please to be able to share the results with you.
We have been overwhelmed by our foster carers responses and are happy to know our foster carers are overwhelmingly happy with the support we provide.  We were also delighted to read the anonymous comments too.  We'll be sharing these on our Facebook page over the coming weeks so you can read them too.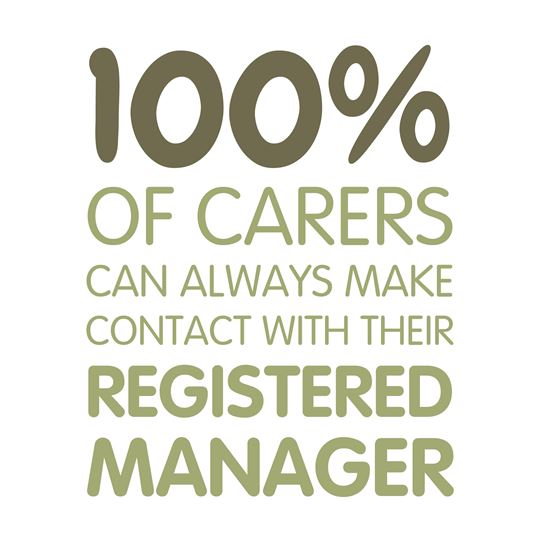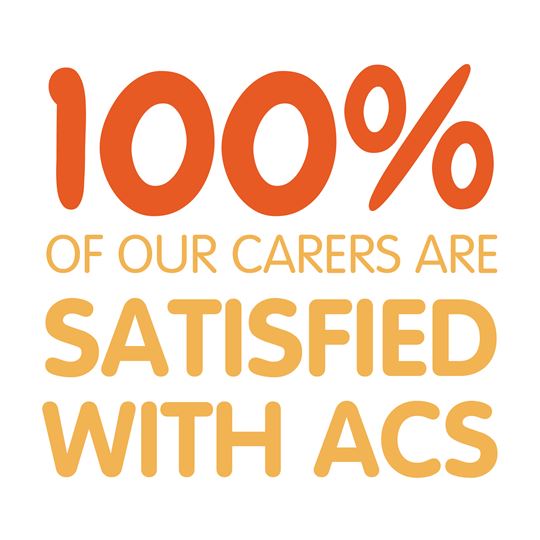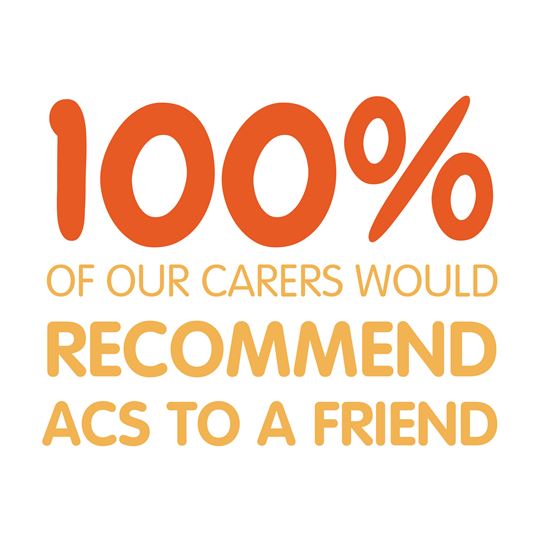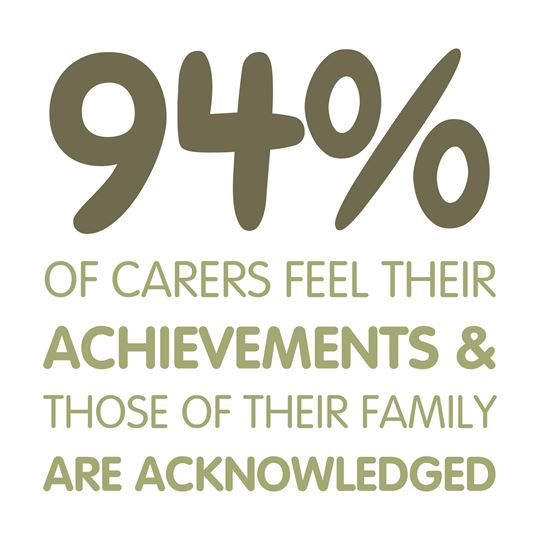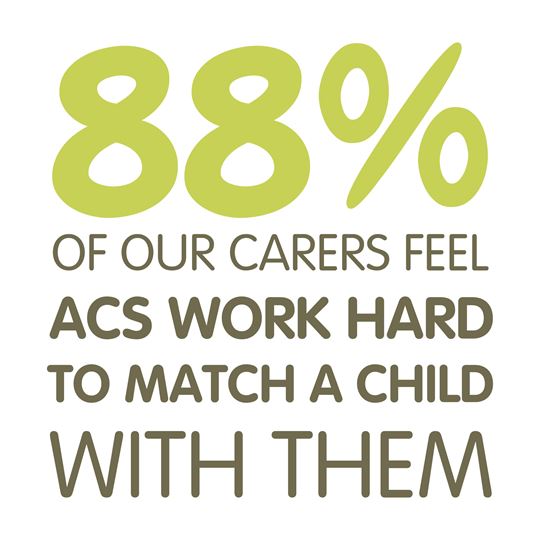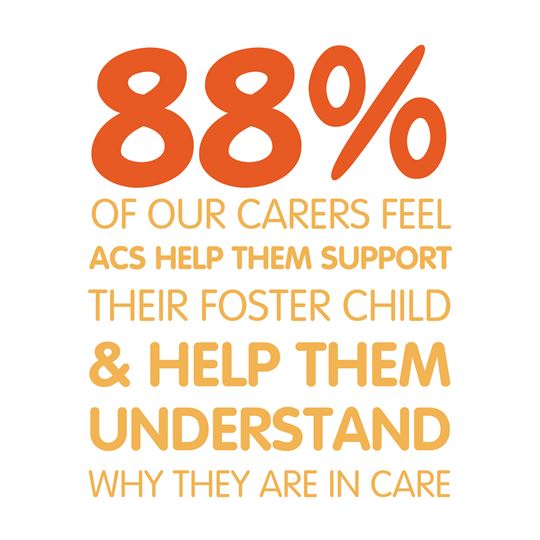 You may also find interesting...
Call us
Call us on
01234567890
Out of hours
01234567890
---
Email us
You can get in touch by filling out our online enquiry form with any queries that you may have.