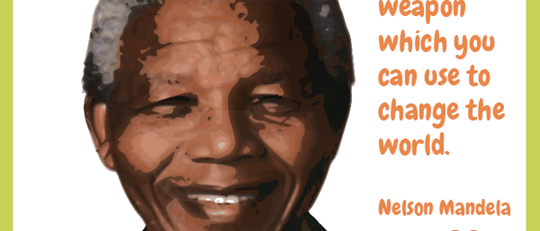 At ACS we are celebrating Black History Month this October
we have some great activities taking place for the children to get involved and mark the occasion and we are sharing some of the wonderful, wise words that have been said by famous black people, here on our website and on social media.
Each quote has been chosen because it is relevant in our work with children and young people or reflects the values ACS has.
As a truly multi-cultural, multi faith agency we are evidence of how far black history has come.  In our organization everyone is equal and treated with kindness and respect.  We hope these words from the past will help inspire your future.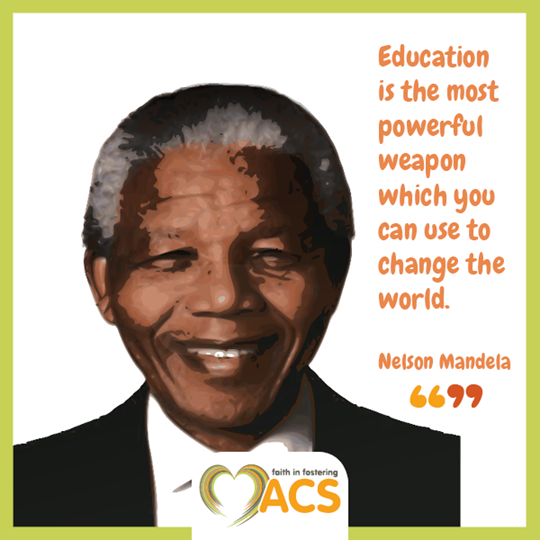 This quote by Nelson Mandela reminds us of the importance of education.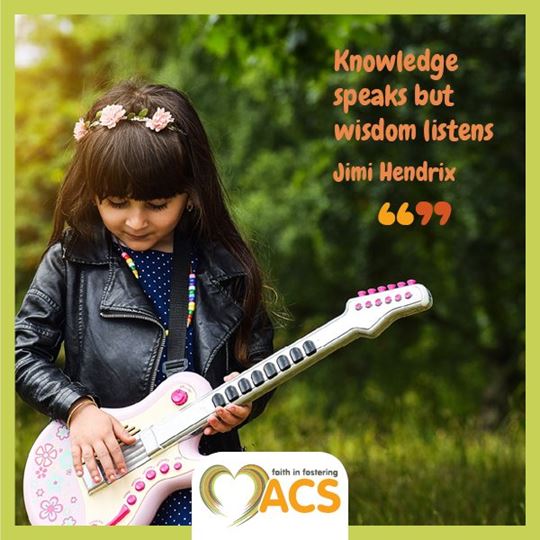 The words of Jimi Hendrix remind us how important it is to listen.  As foster carers and social workers this is especially true, to listen not only to each other but to the children in our care.
We felt these words were very pertinent to ACS – as a truly diverse organization we have one thing in common, our faith in fostering.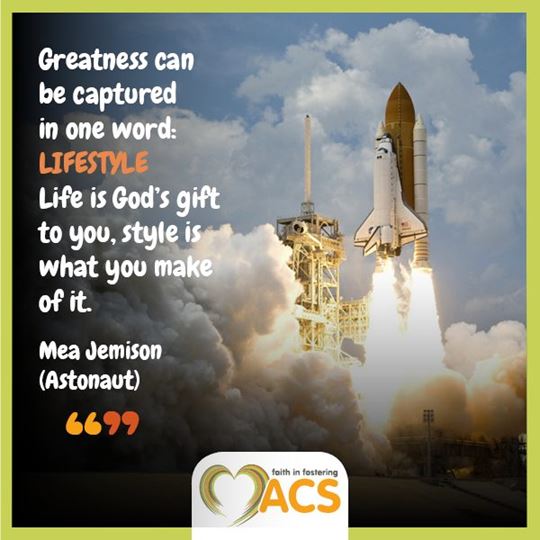 We love these words by Mea Jemison, the first female black astronaut, having faith in fostering we think it says it all.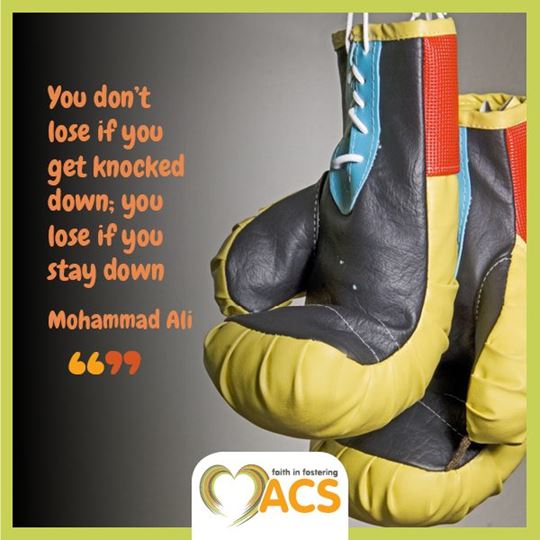 We thought these words by Mohammed Ali were very fitting for us at ACS.  We know the children we care for have had many knocks in their young lives and caring for children too can make us feel emotionally knocked out of the ring at times – but if we keep on getting up, we can make a real difference.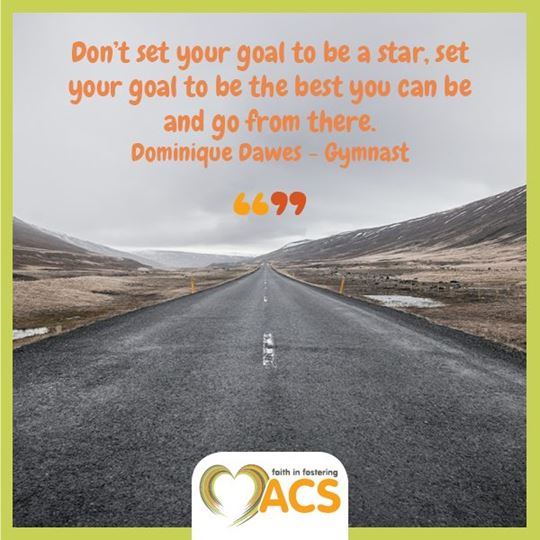 The road ahead can sometimes feel wide open for our foster children, with no end in sight.  These words by Dominique Dawes, a Black Olympic gymnast might just help to make their endeavors a little less intimidating.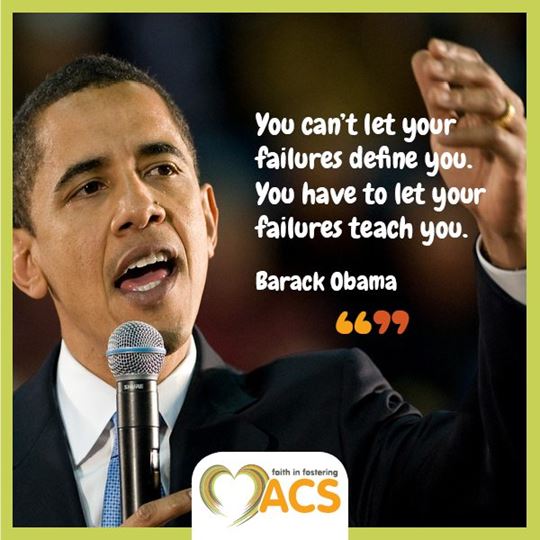 These words from Barack Obama are perfect to us at ACS.  We are all human, we all make mistakes – what's important is that we learn, so the next time we are in the same situation we can make a different choice.  Reflective practice is so important to us as we foster.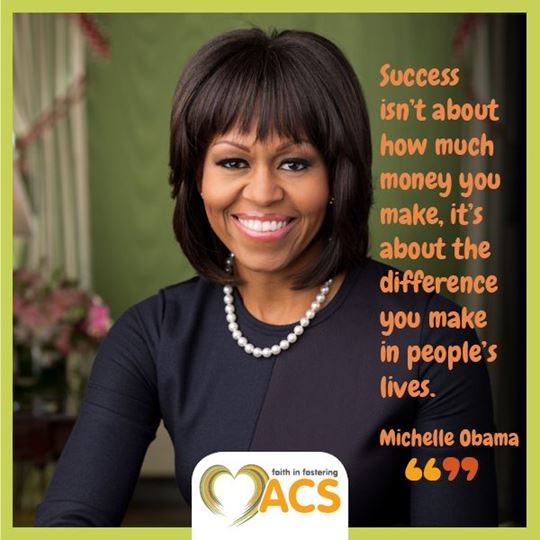 We couldn't have chosen better words to sum up fostering if we tried, than these from Michelle Obama as we celebrate Black History Month.  Working as foster carers or social workers will never make us millionaires - but the difference we make to children's lives makes us truly rich and successful.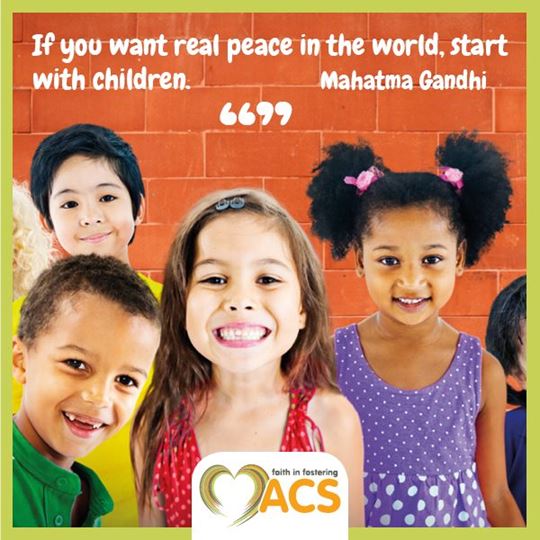 We couldn't celebrate Black History Month without a quote from Mahatma Gandhi.  Children are not born with hatred or prejudice, it's something that is learnt.  Our unique approach to working together as a multi-cultural, multi faith agency is proof enough to us that these words are true.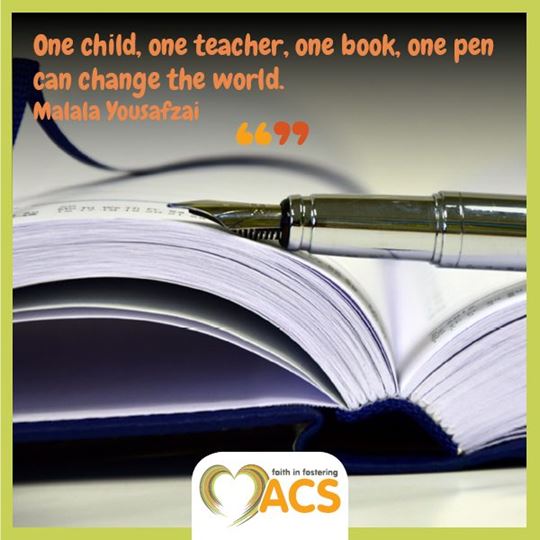 Who could forget the bravery of Malala Yousafzai, who was shot in the head by the Taliban, but has spoken out about her experiences and advocated for all young girls to receive an education.  At ACS we see all the time how brave and resilient young people can be in the face of adversity.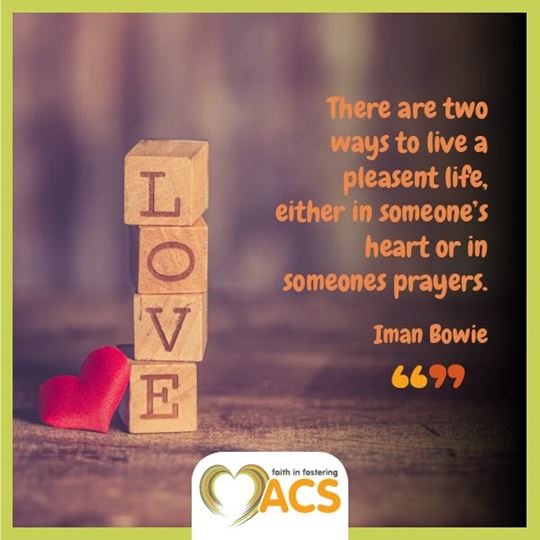 We think these words by Iman Bowie are beautiful and really help to some up what is important to us all.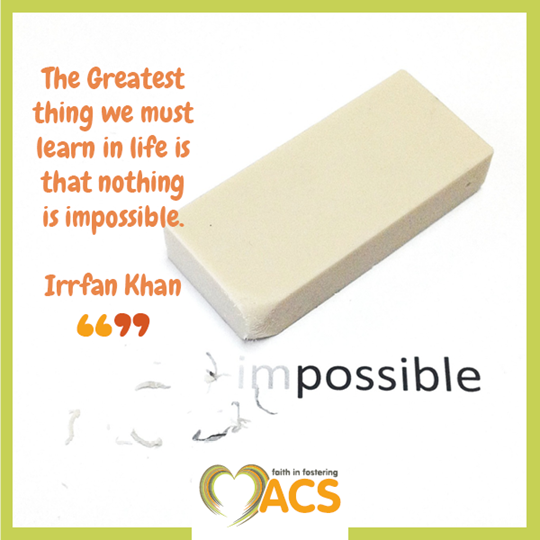 Our last quote is from Hollywood and Bollywood actor Irrfan Khan.  What a great quote to end the month with; and when caring for foster children, it's sentiment is perfect.
You may also find interesting...
Call us
Call us on
01234567890
Out of hours
01234567890
---
Email us
You can get in touch by filling out our online enquiry form with any queries that you may have.