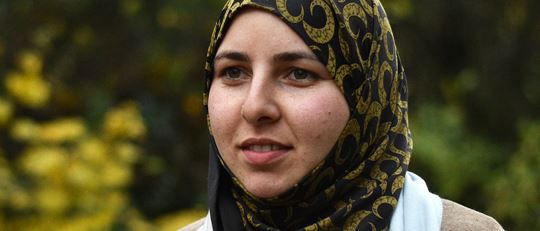 Sumayya reflects on a very different Ramadan during Covid-19
Ramadan - this is the month of the Qur'an, the worship of Allah (swt) and a month of the community coming together.
Usually during this month people come together to pray Tarawih (Special night prayer); open their fasts and invite others for feasts.  We normally meet one another in Mosques and do fundraisers for charity.
However this year it is very different.
I surely miss being in the physical presence of others and I know many others feel the same sorrow.  Nevertheless, the lockdown has given us the opportunity to spend more time in contemplation, to reflect on ourselves and everything around us.
It has allowed us the time away from the busy, hectic life style. Normally during Ramadan, the difficulty is ensuring there is enough time to spend in worship or remembrance of God, now there is ample opportunity.
Although there is a loss of the usual gatherings and getting together, I am finding there is still many more options to gain blessing from this month.
You may also find interesting...
Call us
Call us on
01234567890
Out of hours
01234567890
---
Email us
You can get in touch by filling out our online enquiry form with any queries that you may have.